Description
Thomas Hübl In conversation with Stephan Breidenbach
by Joana Breidenbach (Editor), Thomas Hübl (author), Stephan Breidenbach (auhor)
A dialogue between the spiritual teacher Thomas Hübl and the legal scholar and entrepreneur Stephan Breidenbach about mystical principles in everyday life. How can our lives become more flowing, more conscious, more full? How do we integrate spiritual knowledge in the marketplace?
Paperback : 104 pages
Publisher : Independently published (February 27, 2022)
Language : English
ISBN-13 : 979-8782899370
Dimensions : 15.54 x 0.66 x 23.47 cm
Available also in other languages:
The book is also available in German, Spanish and Chinese: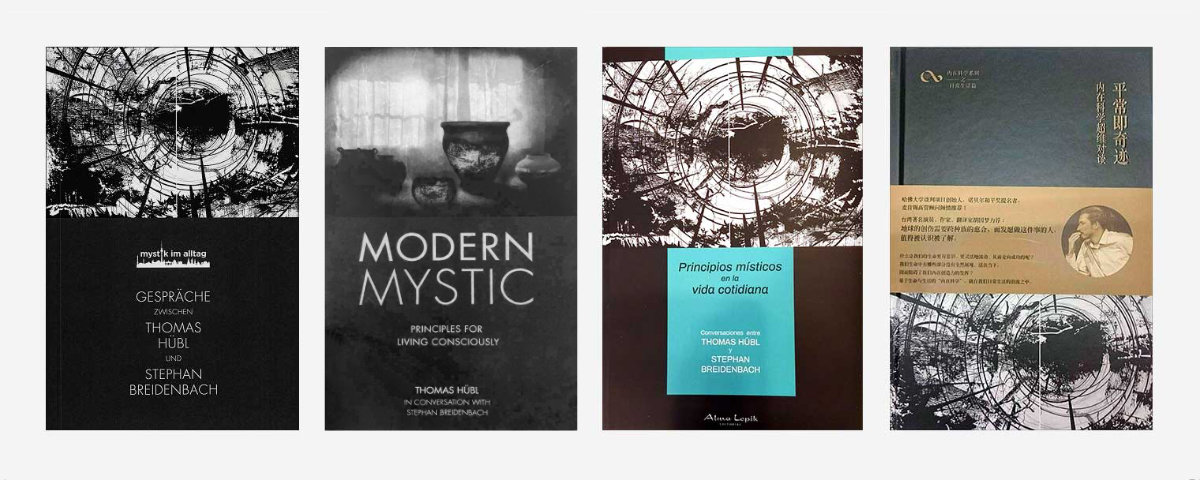 The German book can be ordered here.
The Spanish book can be ordered here.
To order the Chinese book, please contact us by email at: 梦婷 kate@zizaiyuan.org